Work From Home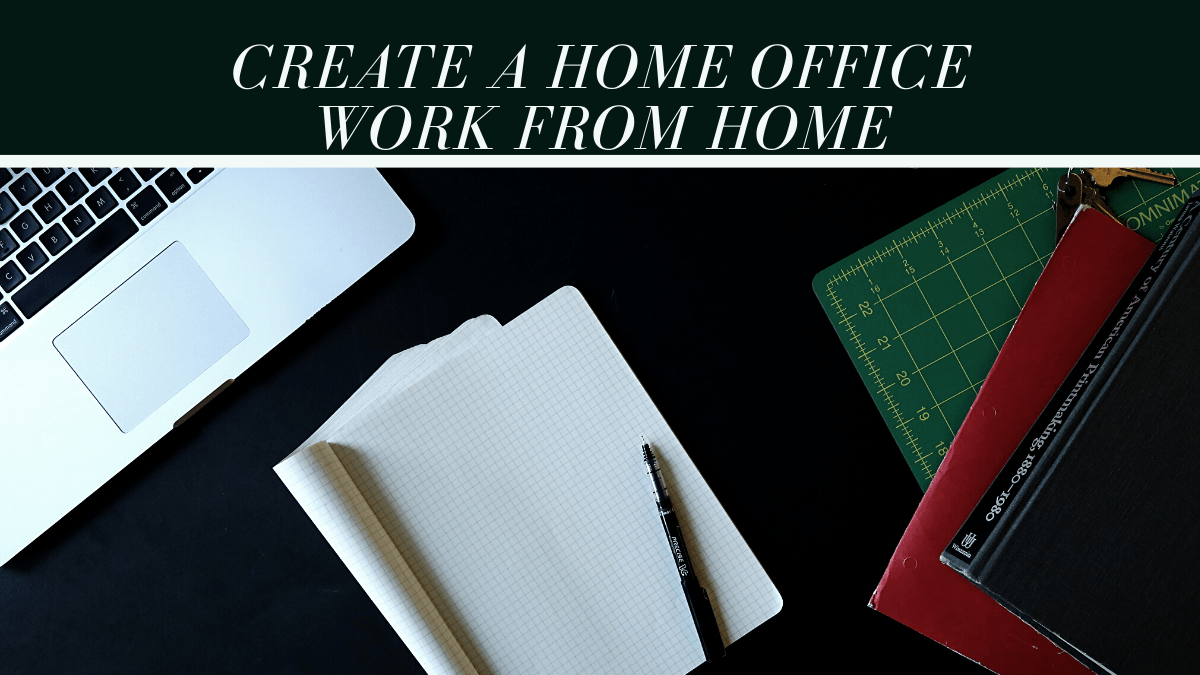 This is the topic that has been discussed numerous times without having a proper logical conclusion. But the outbreak of Corona Virus (COVID 19) has again brought this topic back to the discussion. And before we make an informed decision, it is better that we understand the pros and cons of such a system called "Work From Home".

Pros :
1) Infrastructure and resources: A lot of infrastructures and resources are needed to run the office, which includes, office, furniture, chairs, computers, water, electricity, etc. This can be saved if we work from home. When the company calculates employee's CTC (Cost to Company) they calculate everything and overall cost and not just salary alone. Remember your CTC would be at least 10 to 15% higher than your salary.
Having a powerful infra has its own benefits, but having offices when we have choices and resources to work from home need more attention now than ever.
Regarding infra, Having better hospitals or good quality roads is more important than having good offices.
Apart from the above, resources like Petrol, vehicles, road traffic, public transport traffic an easily be saved using work from the home approach. And of course, you can save your hard-earned money too.
2) Save Time: The very important and main point, on average one employee, spends around 1-2 hours traveling. This precious time can easily be saved. Especially morning hours which are more energetic and productive hours are currently used in traveling rather than doing productive work. Overall when we are at home we all try to optimize our resources.
3) Save Environment: Working from home approach surely has this advantage, as you don't have to travel, that means less pollution and less traffic. Less usage of electricity at home, water, furniture, etc, compared to how much you use at the office.
4) More Productivity: When you work from home, it saves lots of time, like traveling and of course when you look at the data of traffic you would understand how much stress it gives. So working from home will give more productive hours to an employee.
Many people argue that it becomes difficult to manage and communicate and also to bring everyone under one place. Now if you look at the services/technology available on the internet, then you would find more answers than the question, starting from the virtual office, cloud-based office, Hangouts, Skype, Trello, Basecamp, etc..
5) Balanced Social Life: Since you are staying at home you would be able to spend more time with your family, there is a study on the internet which shows that an employee with social problems has very fewer chances of achieving success in professional life.
Overall having a more balanced social life allows professionals to work with less stress and increase the chances of getting success.
6) Independent workers: Working at home also allows the employee to work independently rather than depending on another employee. This is always a great sign for any company, more independent workers means more productivity as you don't have to hire someone to look after them or say to guide them.
Cons:
1) Social Disturbance: Working from home may disturb you while you are working, which includes any domestic work or disturbance kids or other family members. But this would not be the case once you start working from home on a daily bases. As people around would understand your routines and would try to not disturb you
2) Employee Welfare: Working together under one roof has its own advantages, like making friends, sharing, team bonding activity, etc. which is important for the overall progress of an employee.
Conclusion
Overall I think we all should start thinking seriously about working from home on a daily basis, Initially, we can start on the experiment base and then decide. The current lockdown has given us all this opportunity…So let's work smartly and give 100% and let's show that we can work from home without affecting productivity and can contribute to the world economy. Especially the IT industry can try this and see the results.
Please add your name and city name with #WFH in the comment section if you are working from home.